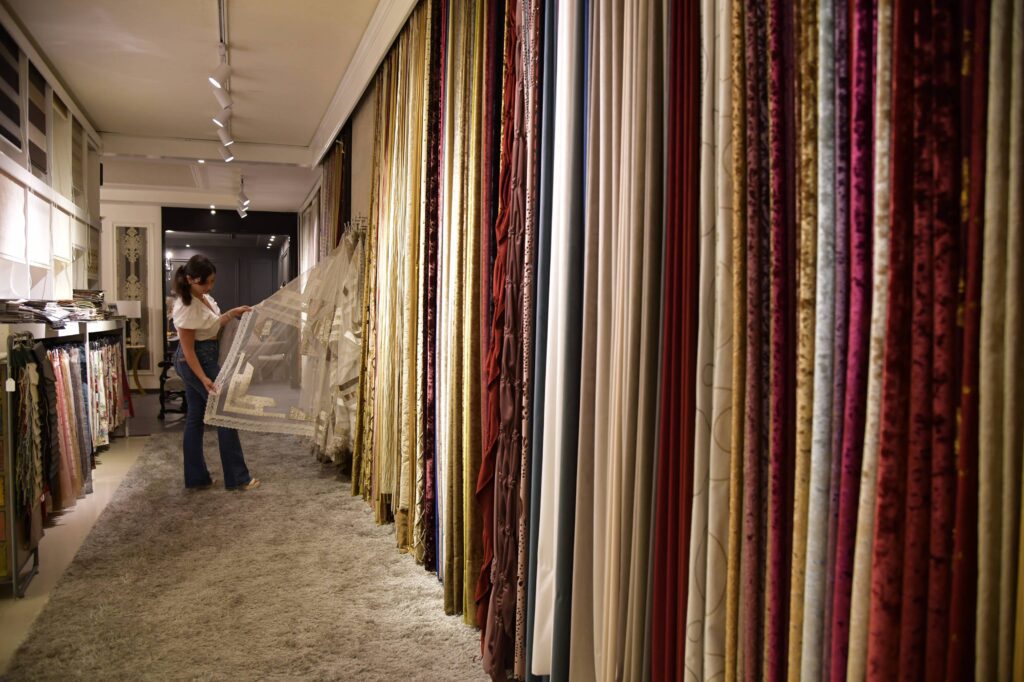 Fadi Nizameddine (our GM) started his journey as an employee working in the fabrics and curtains industry. Aspiring to work on his own, Fadi established his own brand "By Nizameddine" at his house in 1995 by sewing fabrics and installing curtains around his area.
By 2014, "Nizameddine" had become a renowned brand with multiple showrooms and factories. Seeking further growth, Fadi moved on for bigger and brighter things through the birth of Spot Design.
Today, Spot Design is honored to fulfil our clients' fabric and curtains needs straight from the "By Nizameddine" factories.
High quality luxury curtains, wallpapers, trimmings, tableware, and bed covers bring your interior to life.
From raw materials to end-products. We diligently source the best quality textile and fabrics to produce our exquisite items. Spot Design benefit from its supply of the finest fabrics in the market, to produce the quality furniture, tableware, bedcovers, and curtains you see today. 
We offer a wide range of services form sewing, laser cutting, quilting, and embroidery to pearl work and the many techniques in between. Spot Design is constantly upgrading its technologies to provide you with the artistic upholstery and textile fabrics that your home deserves.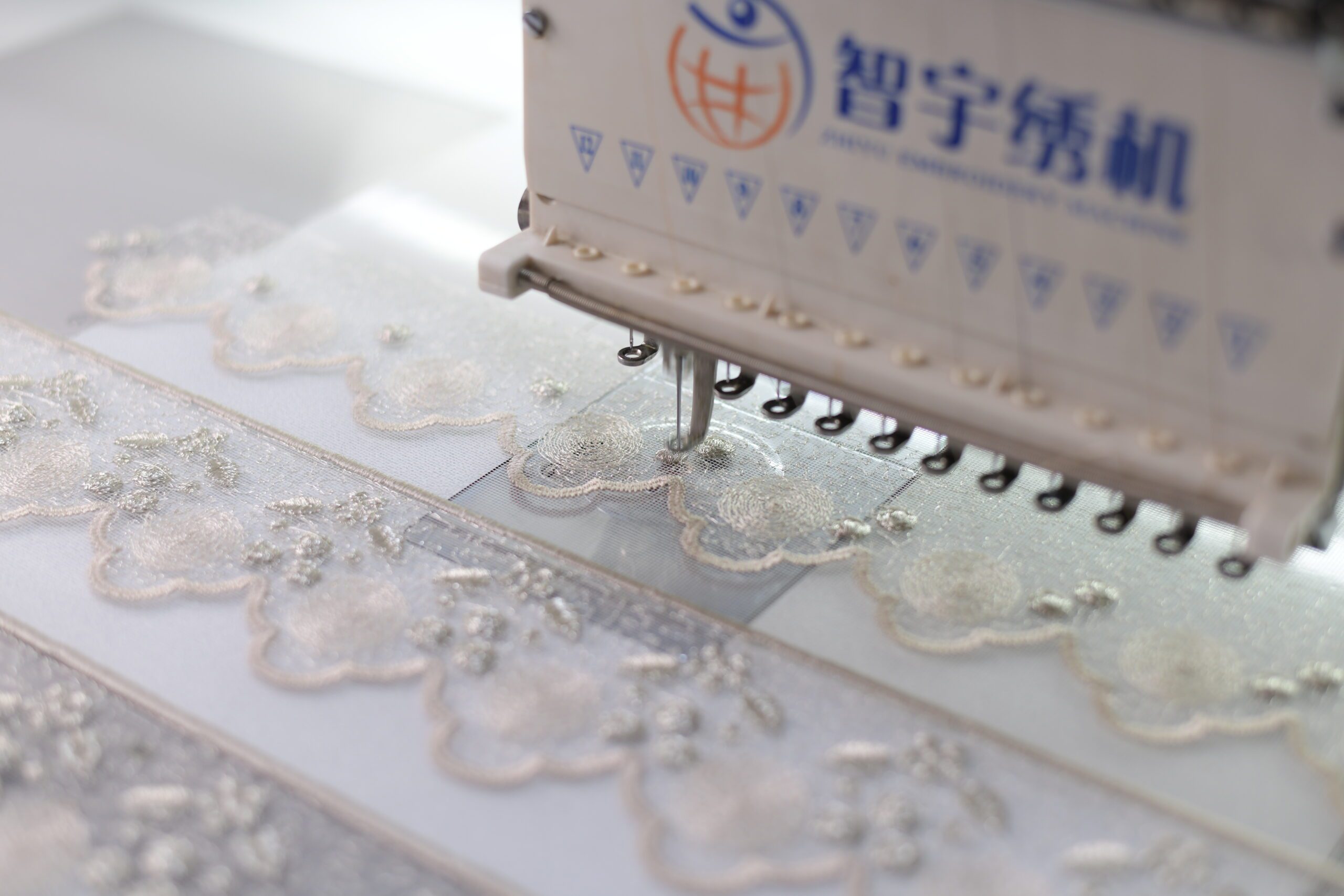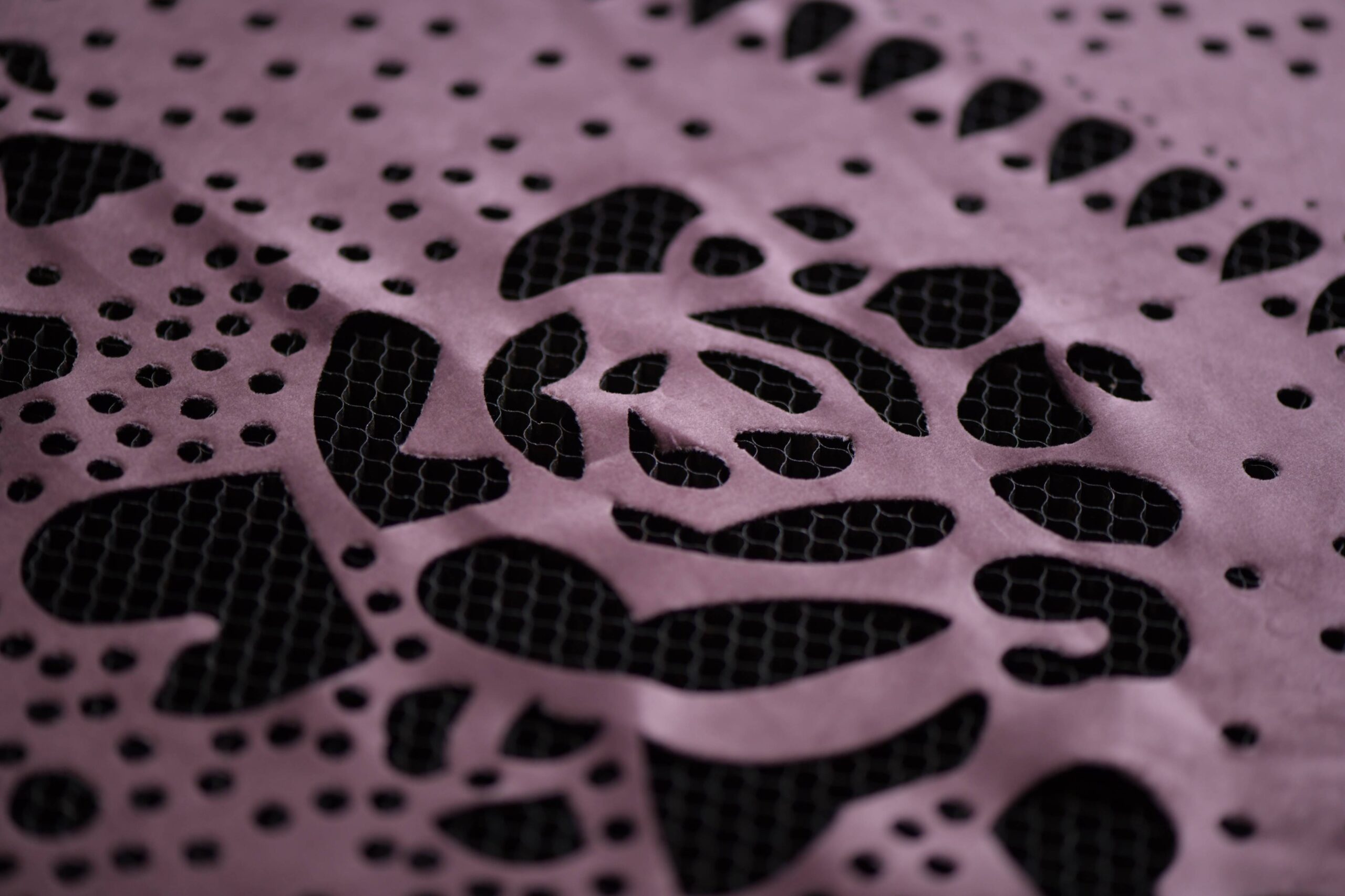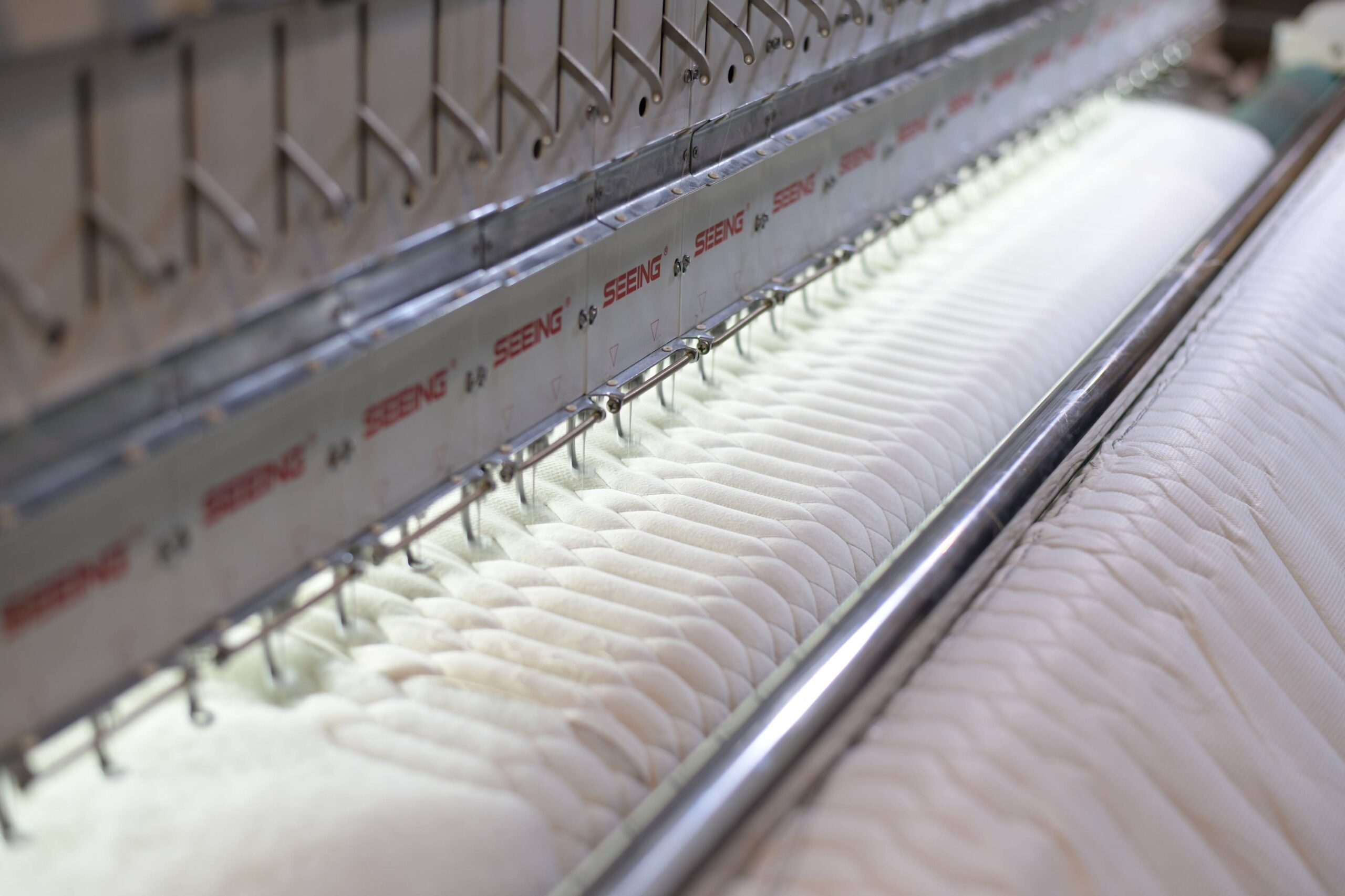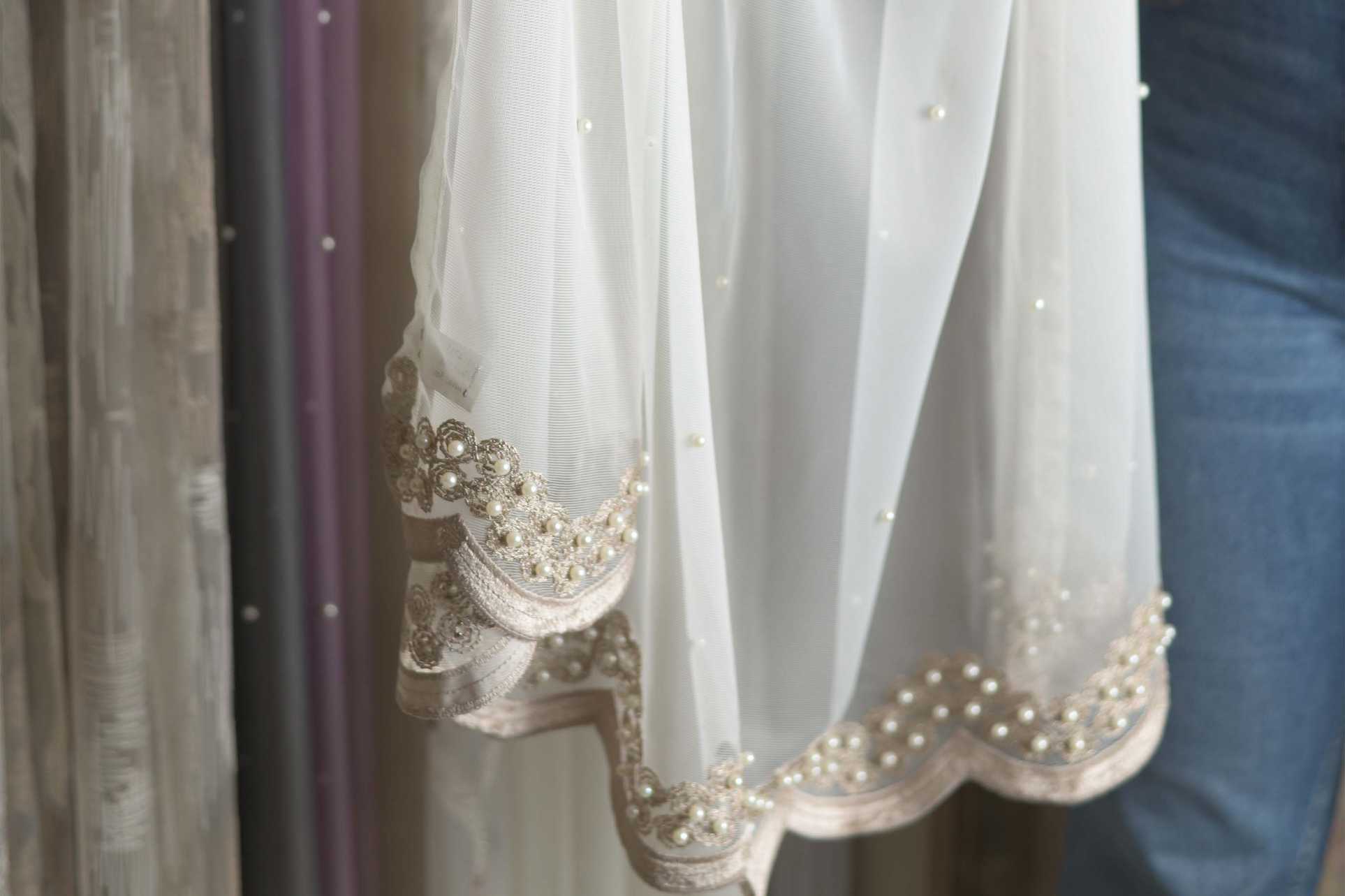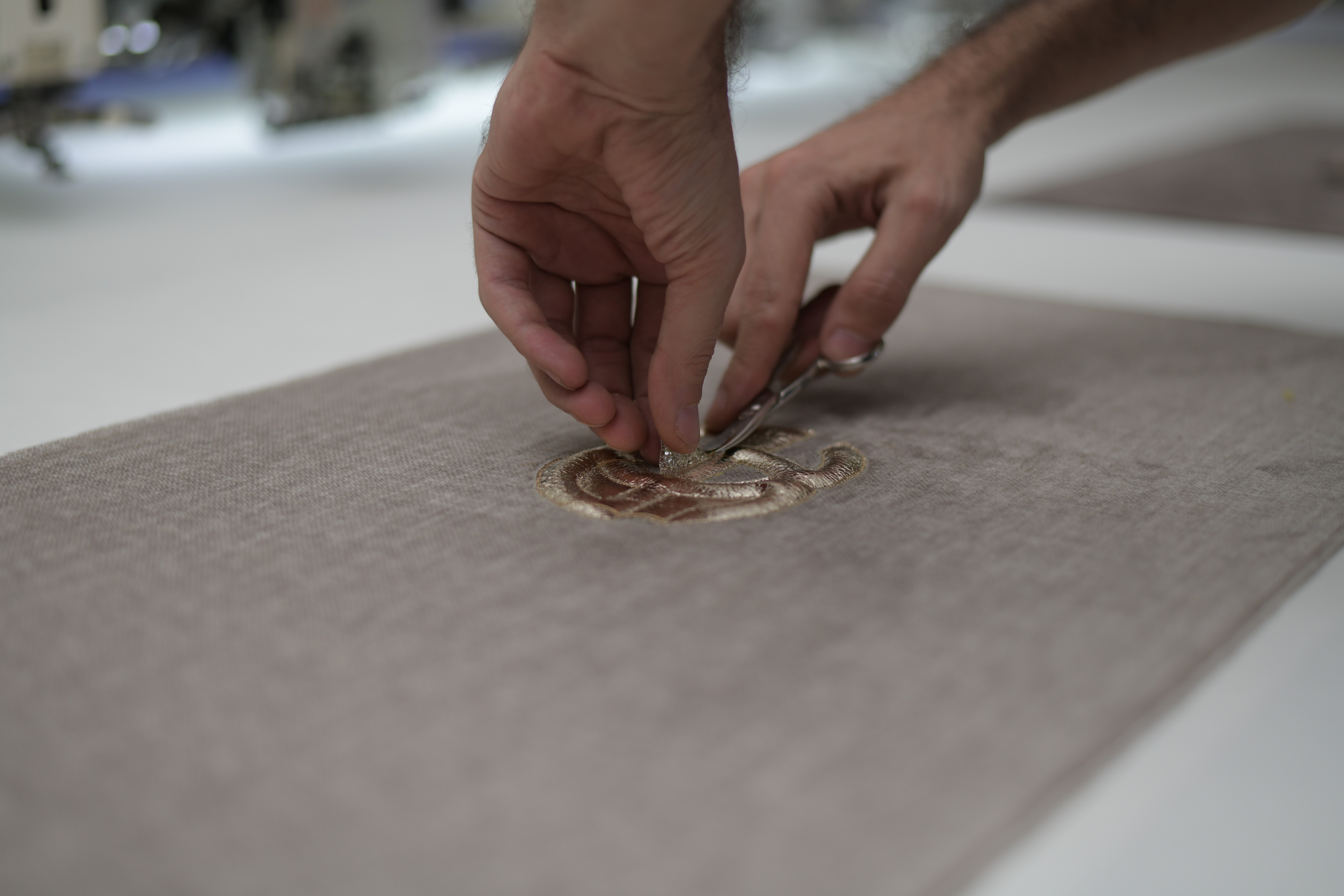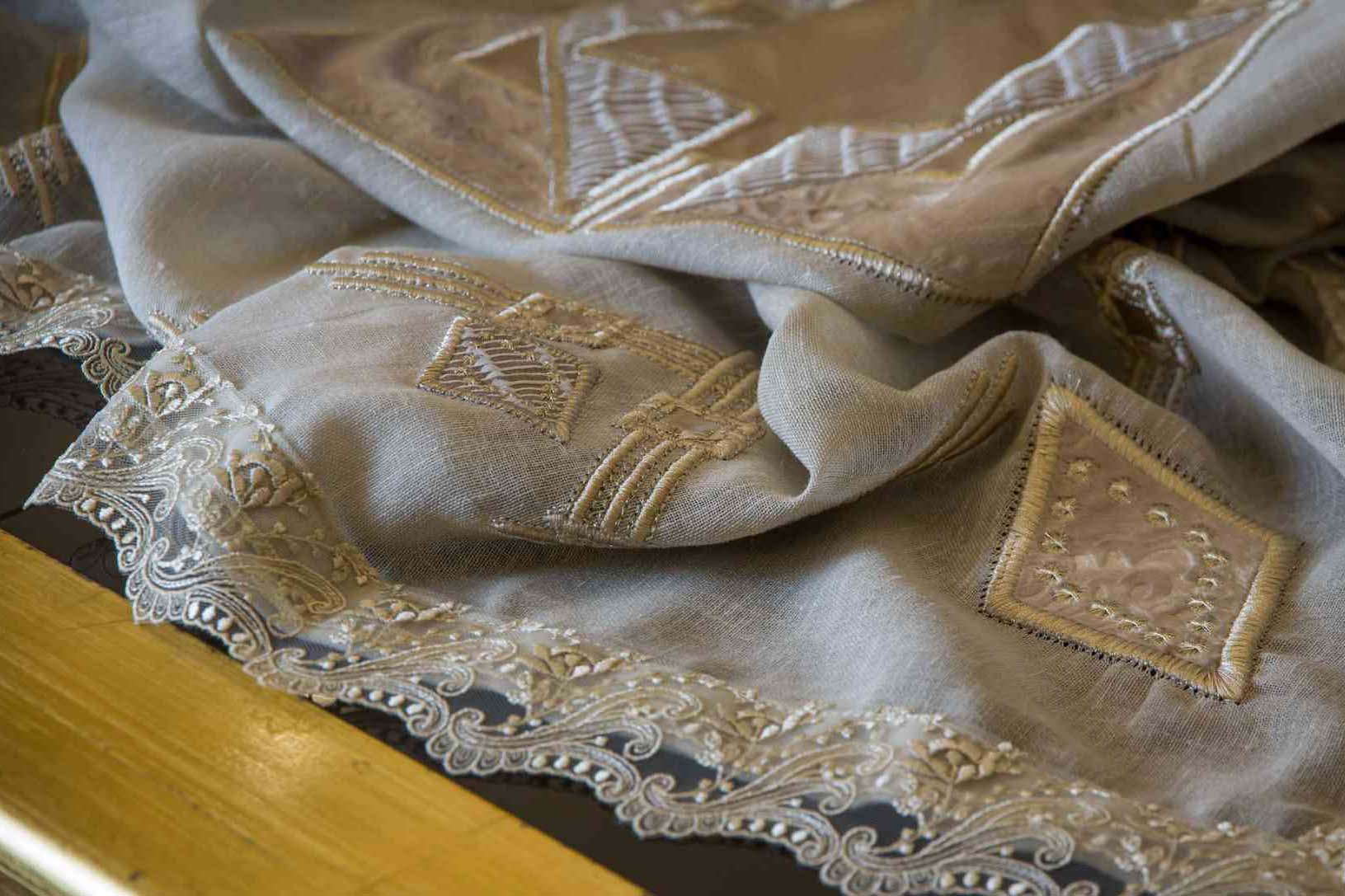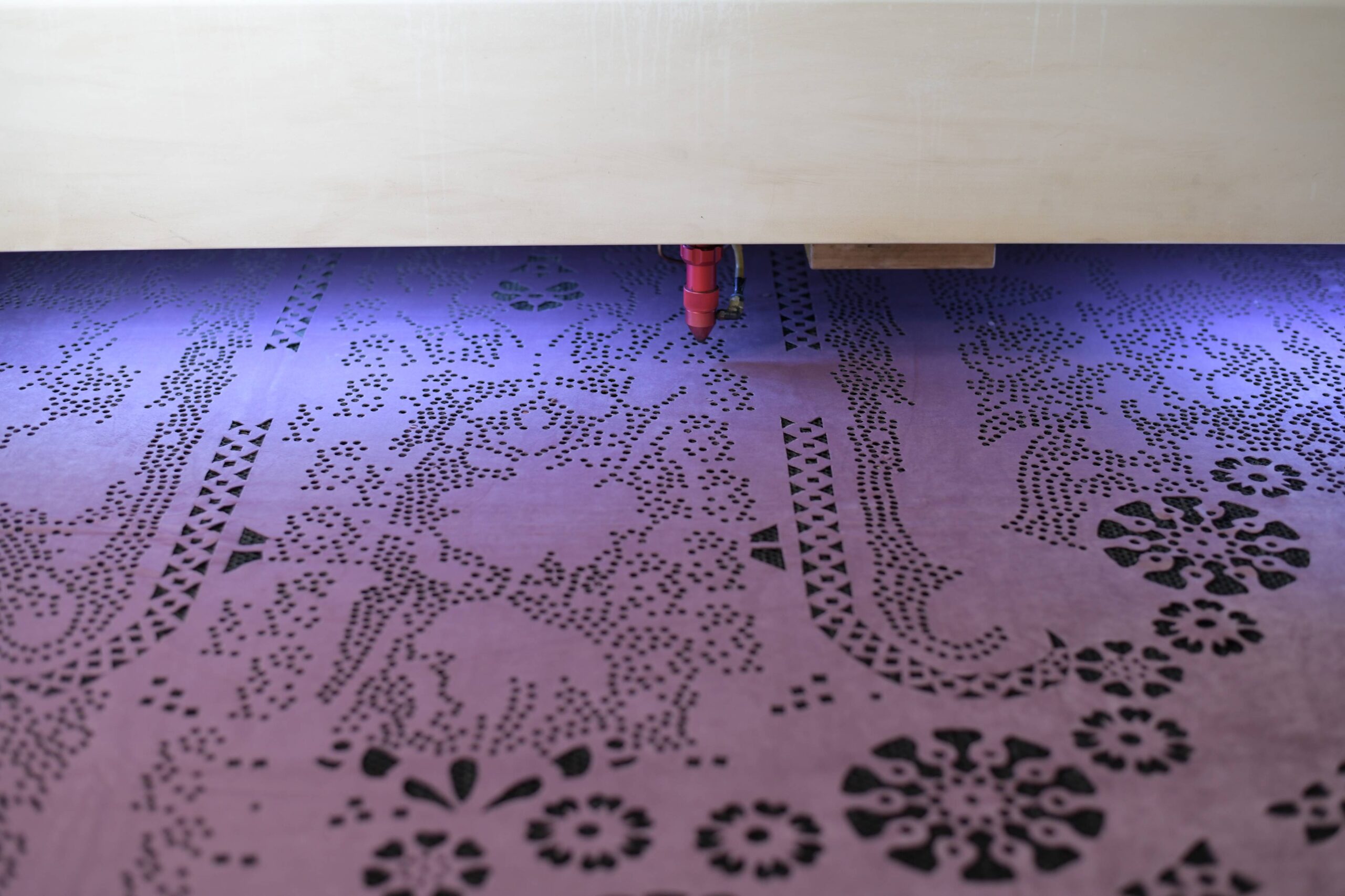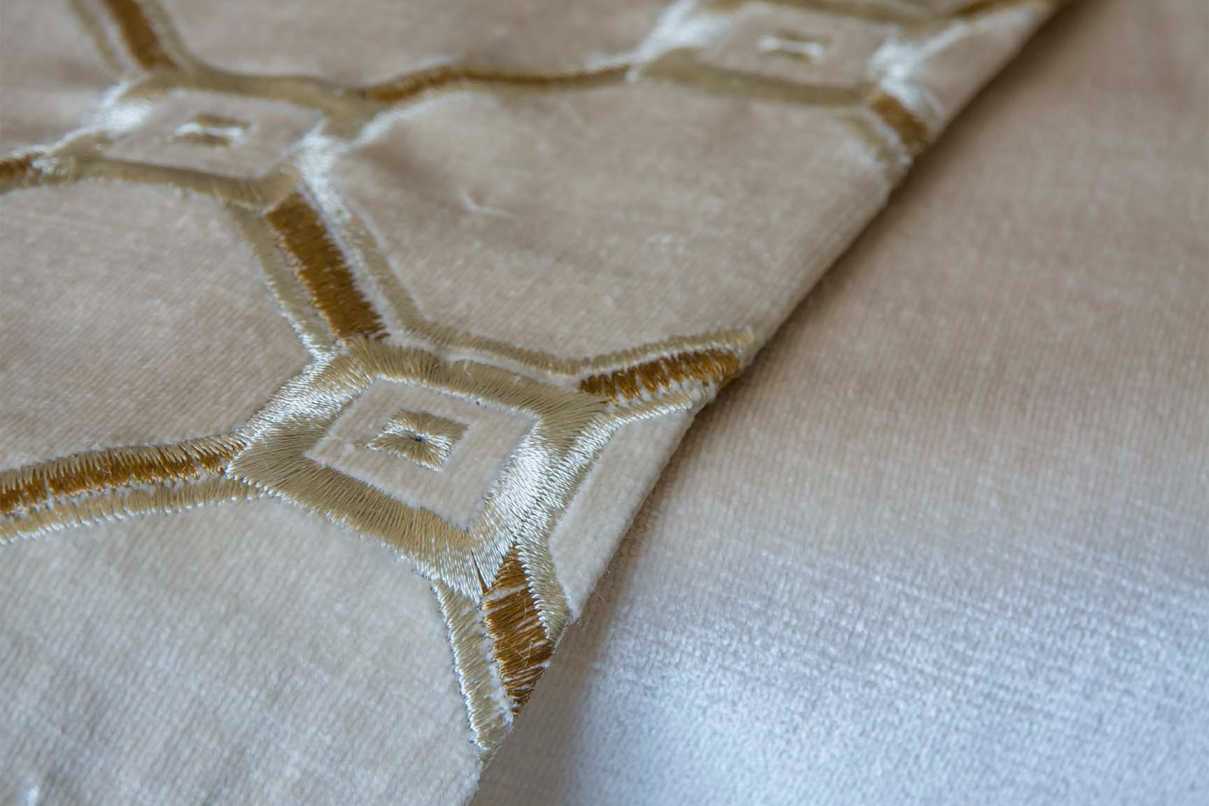 Spot Design provides you with:
Due to the fact that we make our own patterns by utilizing a wide range of techniques and machines. We are able to provide you with every pattern that you might ever dream of.
Nizameddine is the only fabric house in the region that has the capabilities to produce seamless sewing for 7+ meters fabric curtains for full-wall glasses.