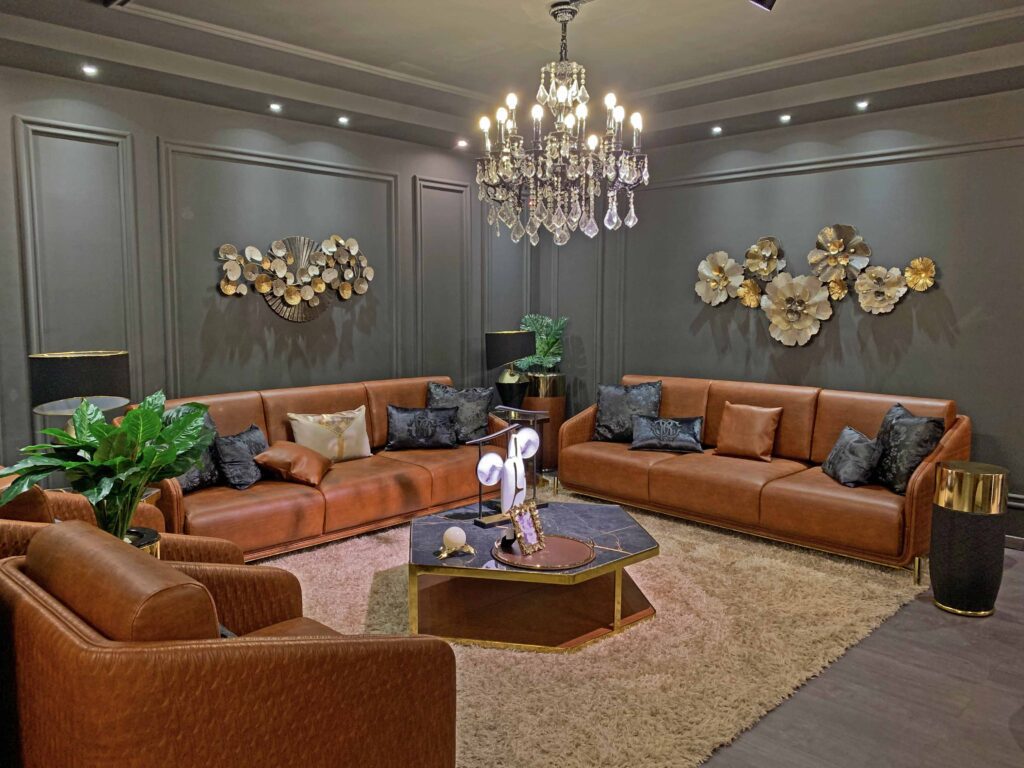 Spot Design started its journey with unique and timeless classic pieces. Today, a delicate balance of daring modern furniture designs and neo-classic pieces are the key feature in our furniture section. Take your pick from more than 90 showroom sets or work on your custom-made pieces with our designers.  
We guarantee premium fixtures made from the top quality fabric and frames, with pieces that rivals that of Milano's top designers. When visiting our showrooms, you will be able to marvel at pieces with different concepts. From the grandeur eye-catching masterpieces to the minimalistic luxury sets that define elegance and utility.
Own your space with custom-design luxury furniture pieces.
Here at Spot Design, we care about providing the best service possible for our clients. Therefor, we stress on efficient communication and two-way collaboration to fulfill your wants and desires. Your worry-free experience will begin from the second you show up to our showroom. And will only end when we make sure that our work was as satisfying to you as it is to us.
We create more than furniture, we create reality from desires. Dare to be different, dare to dream, and dare to design.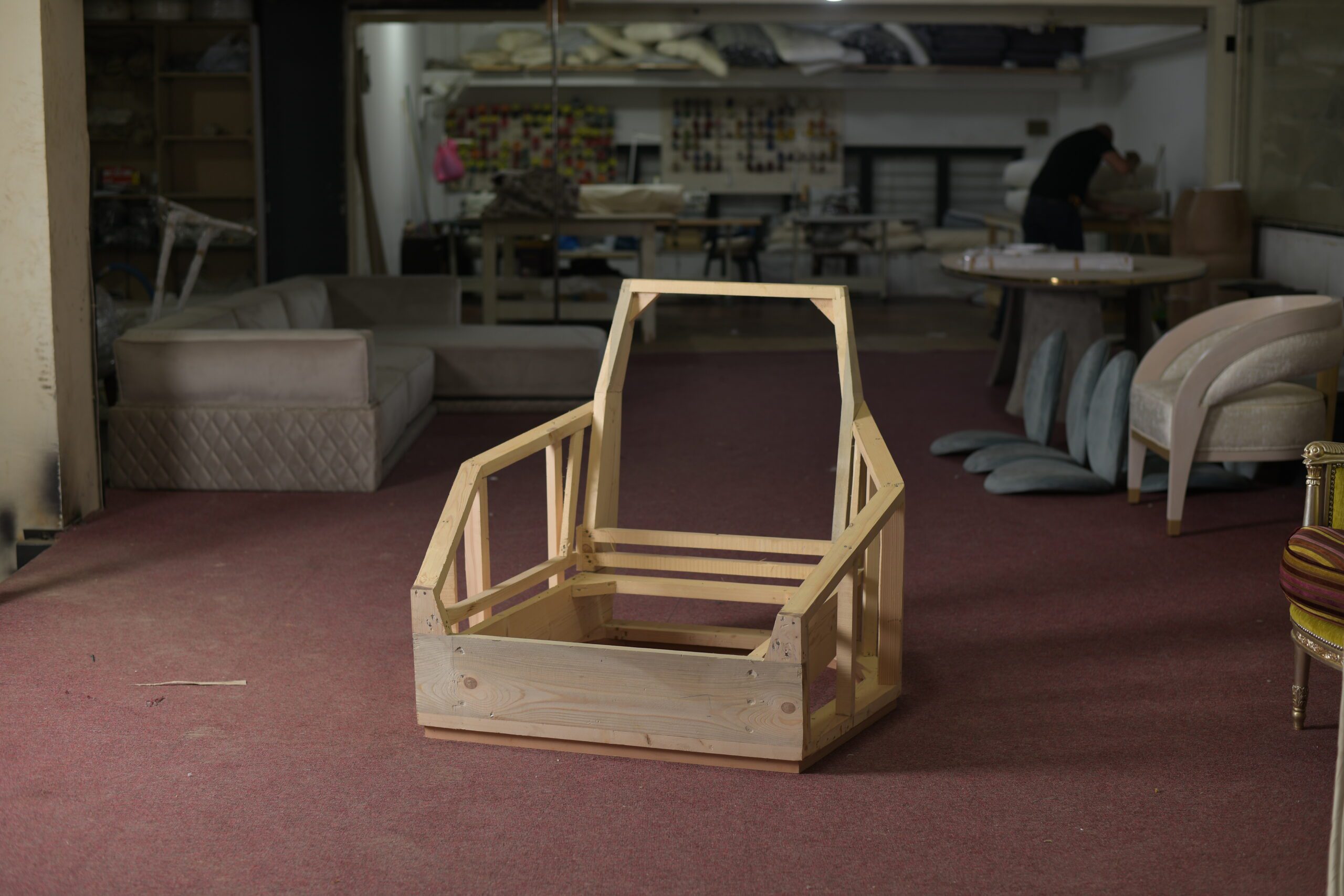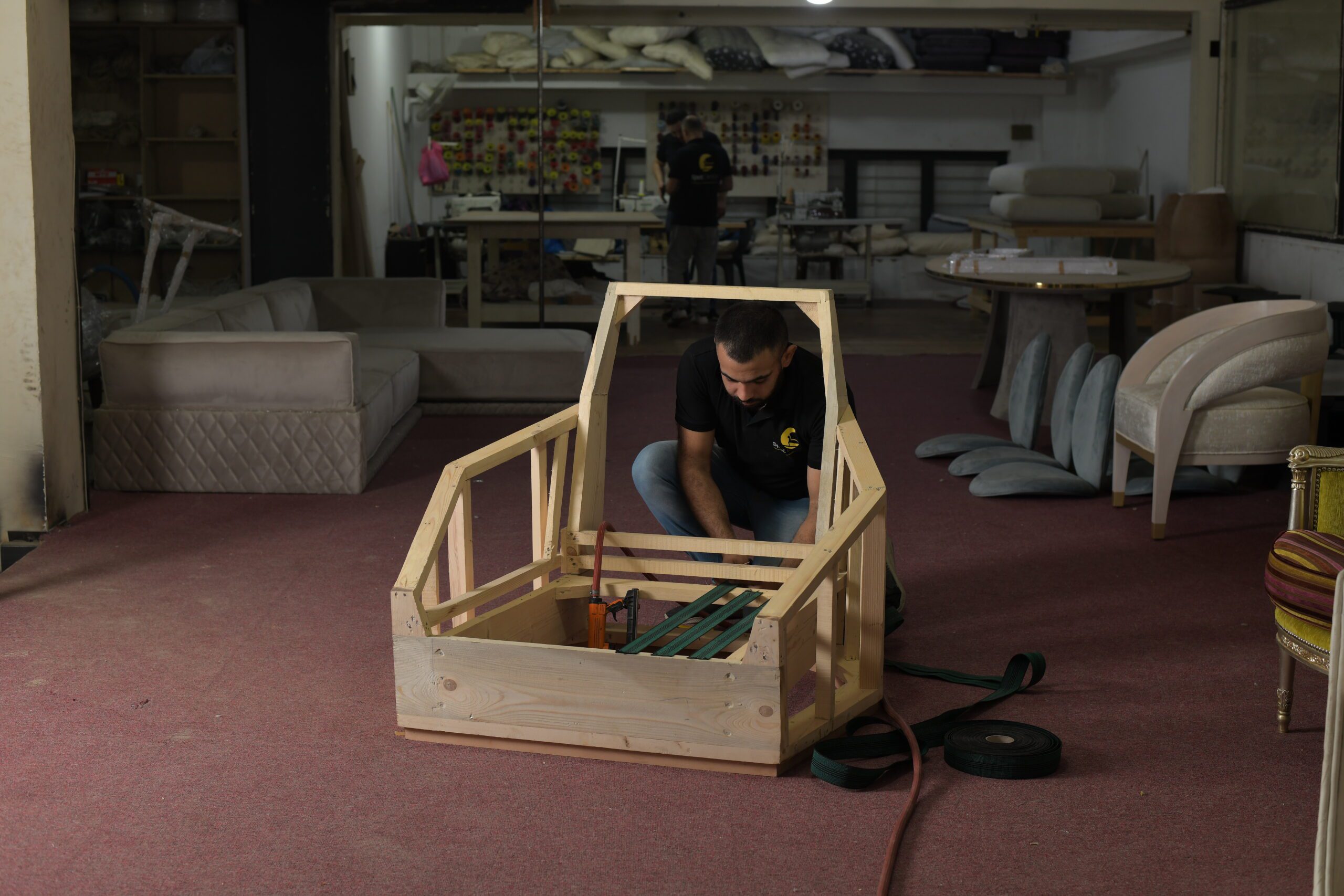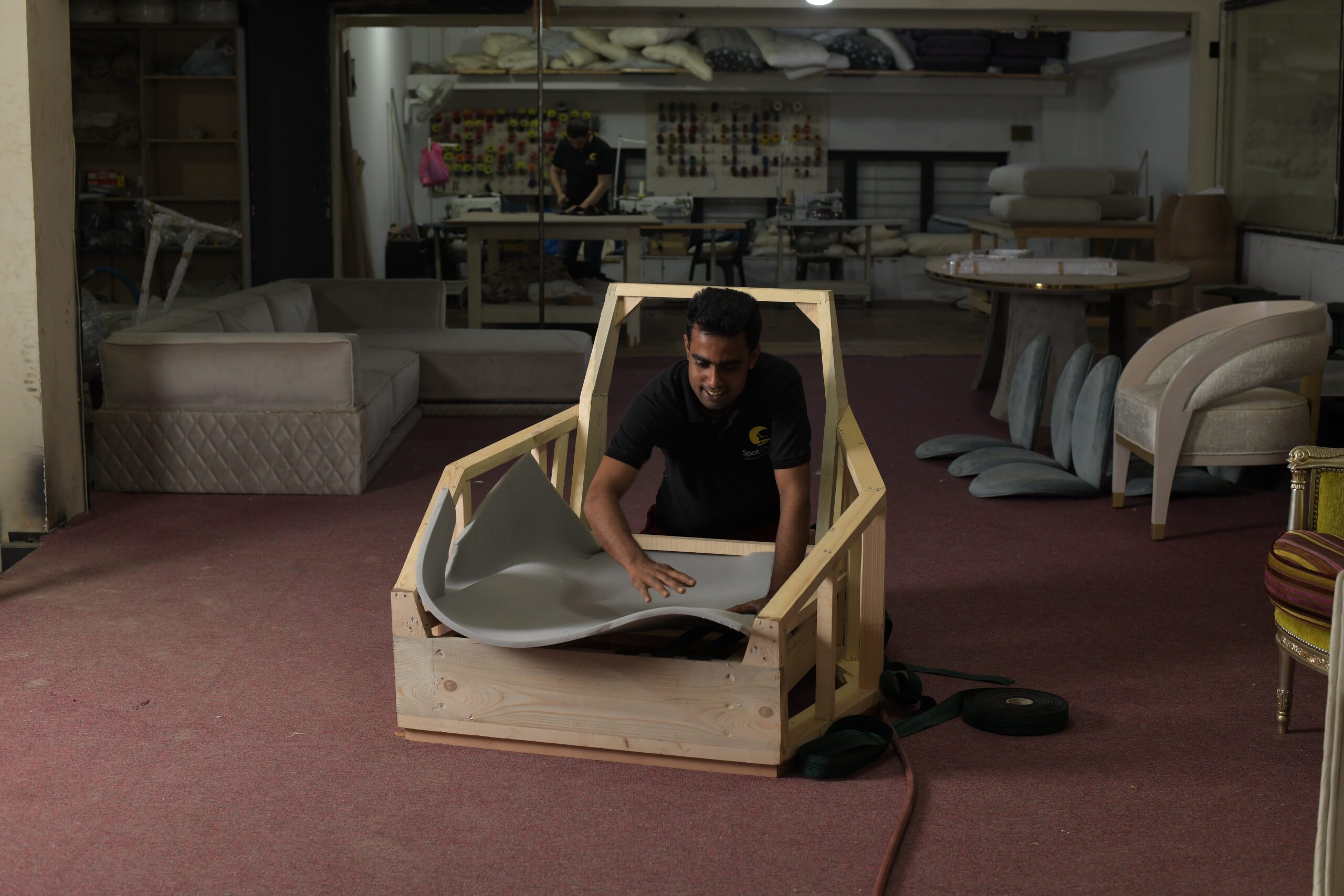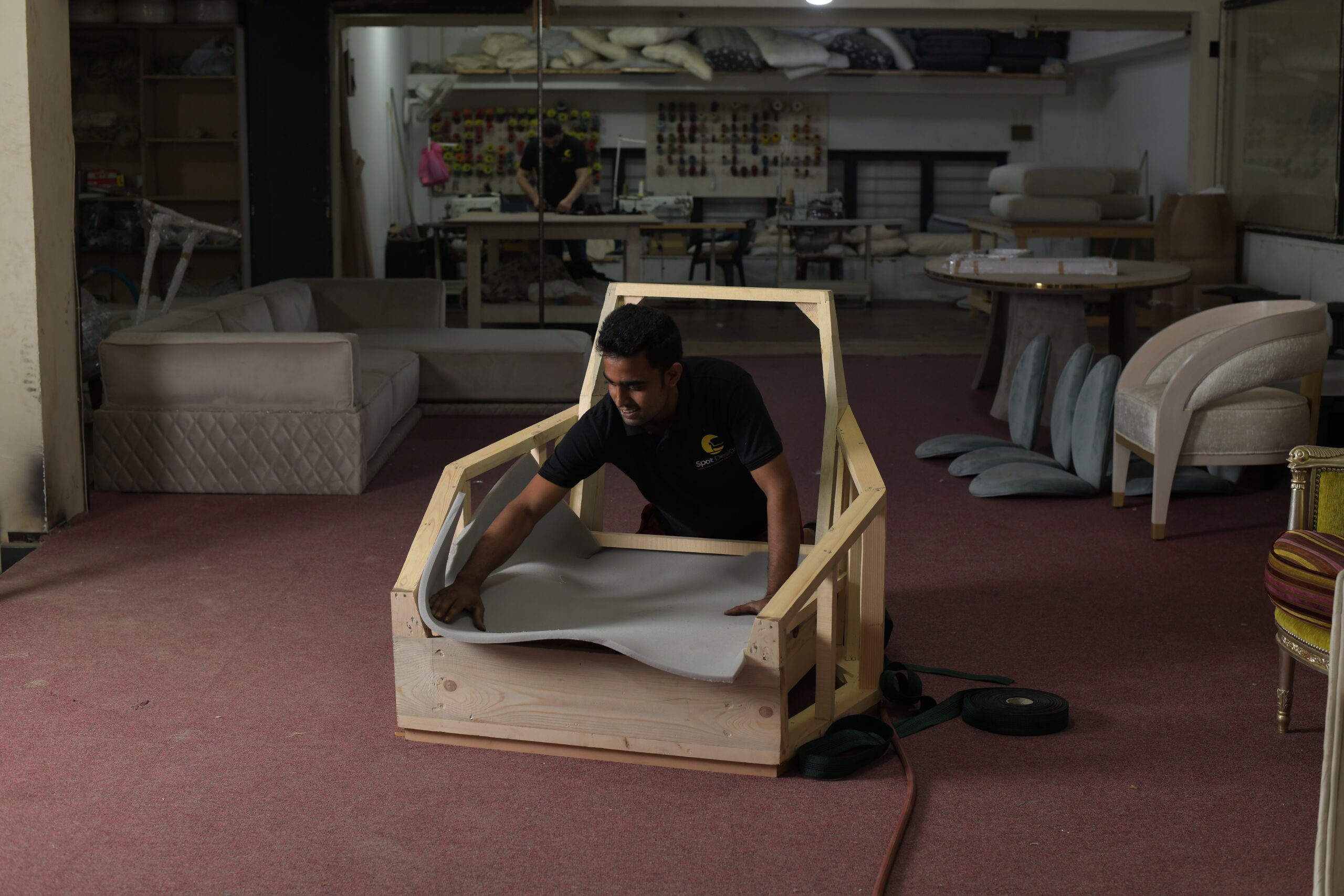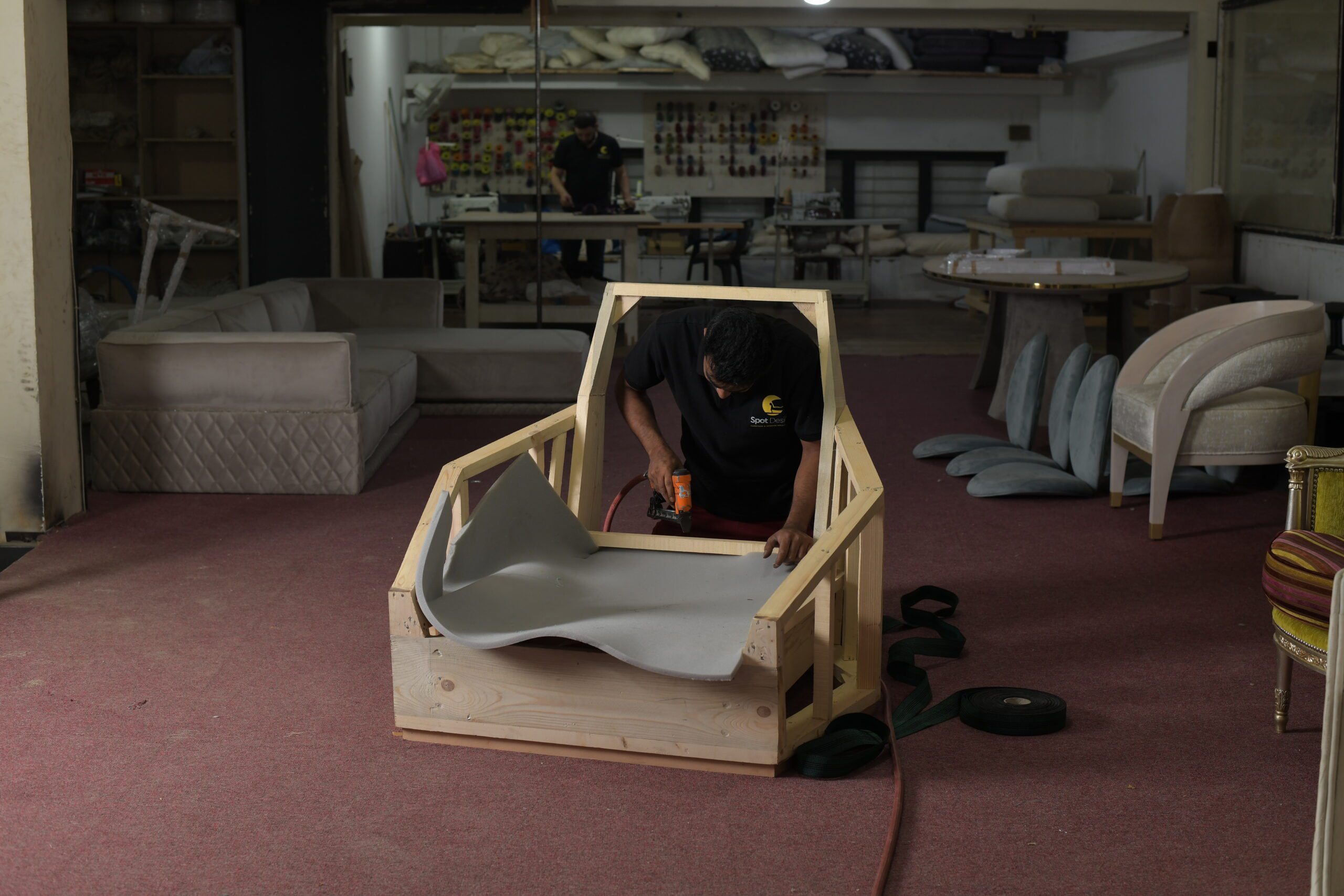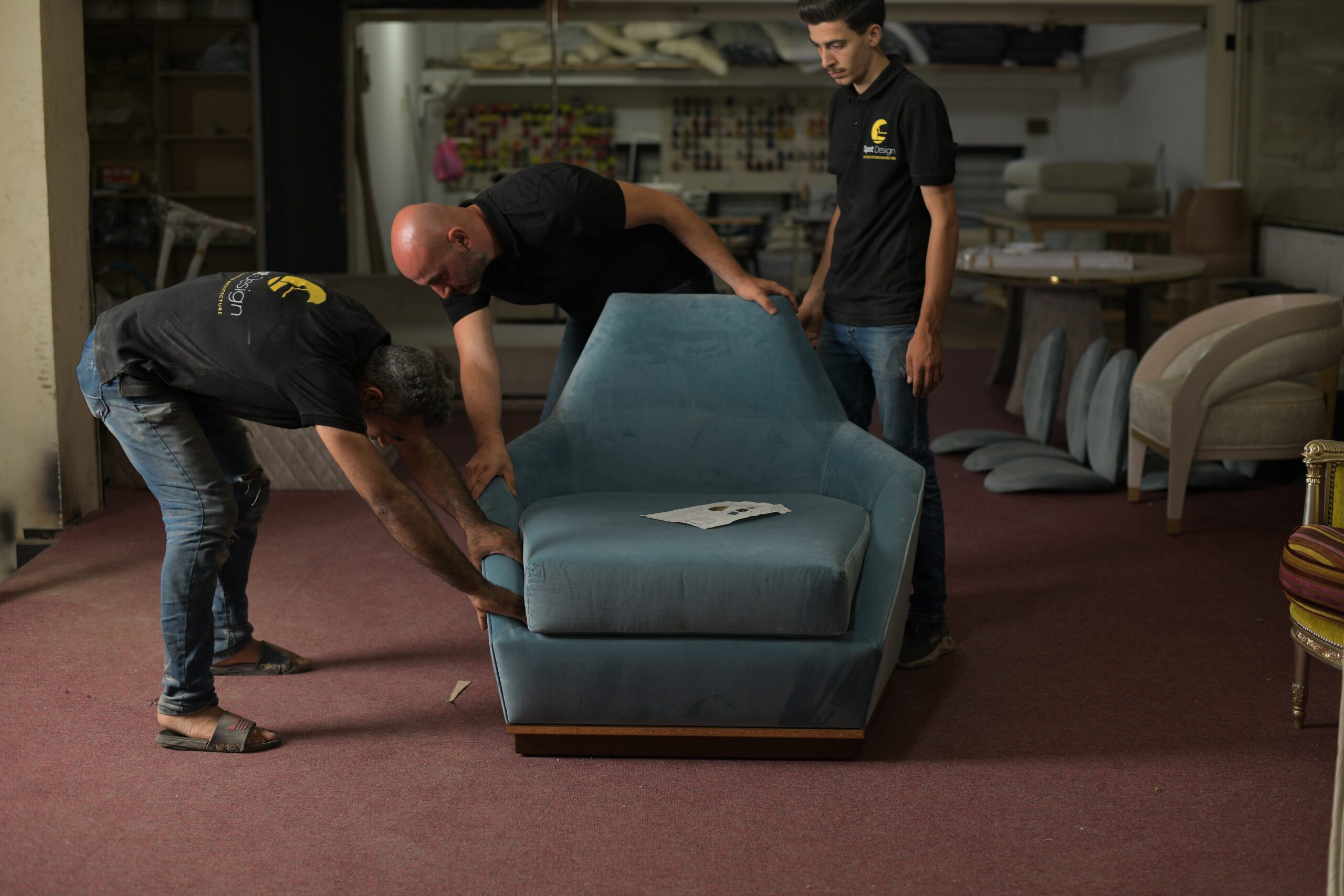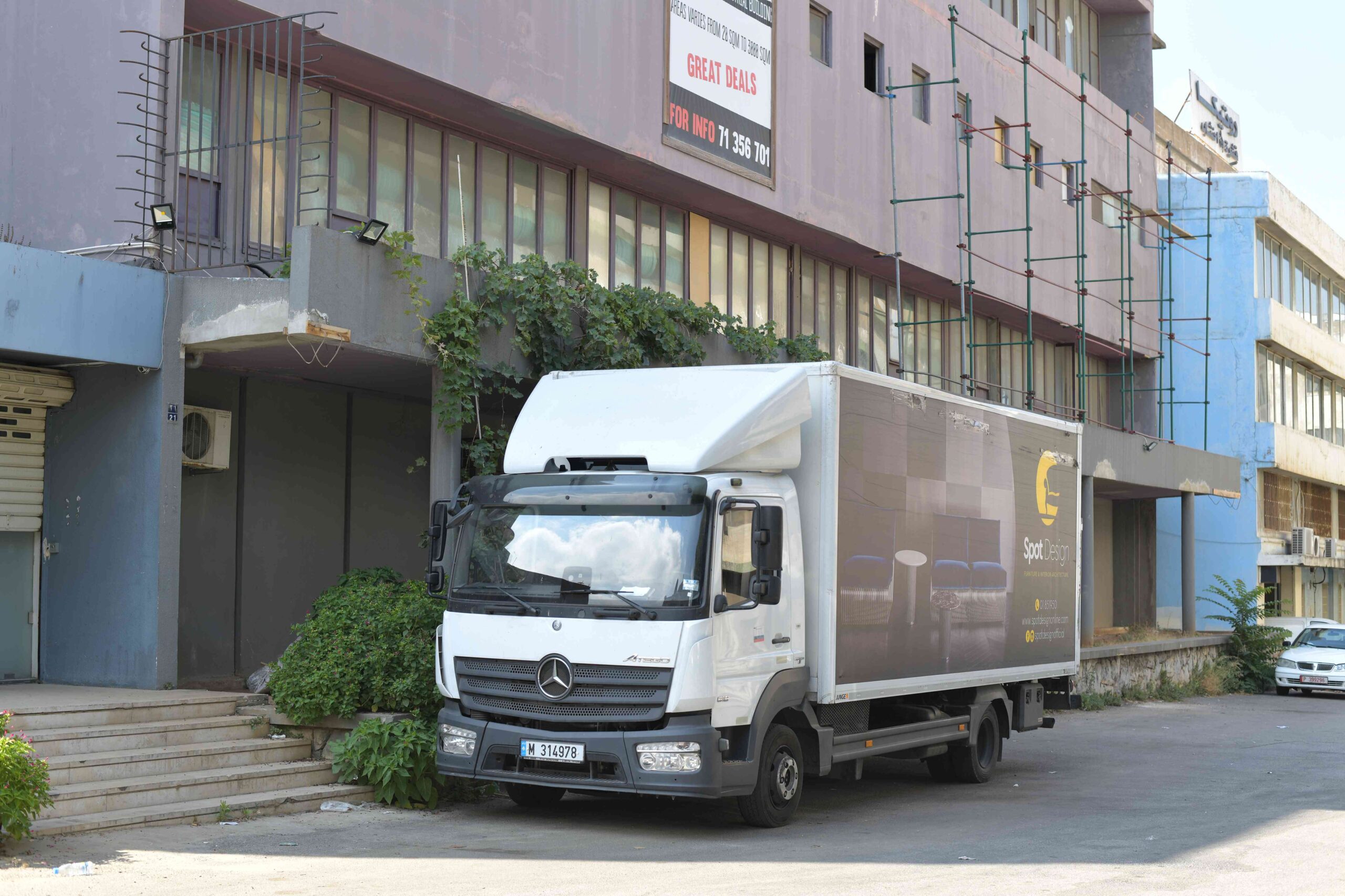 Spot Design Provides you with:
Whether you want a modern design, or neo-classic one. If your seeking an Italian, Nordic, or a more local style, Spot Design makes the furniture piece that speaks to you and suits your space. Make sure to sit with our interior designers and draft the pieces that complements your style.
Every item that comes out of our showrooms and factories is stamped by the Spot Design quality approval. We take great PRIDE in what we do, and this is reflected in every single piece we produce.