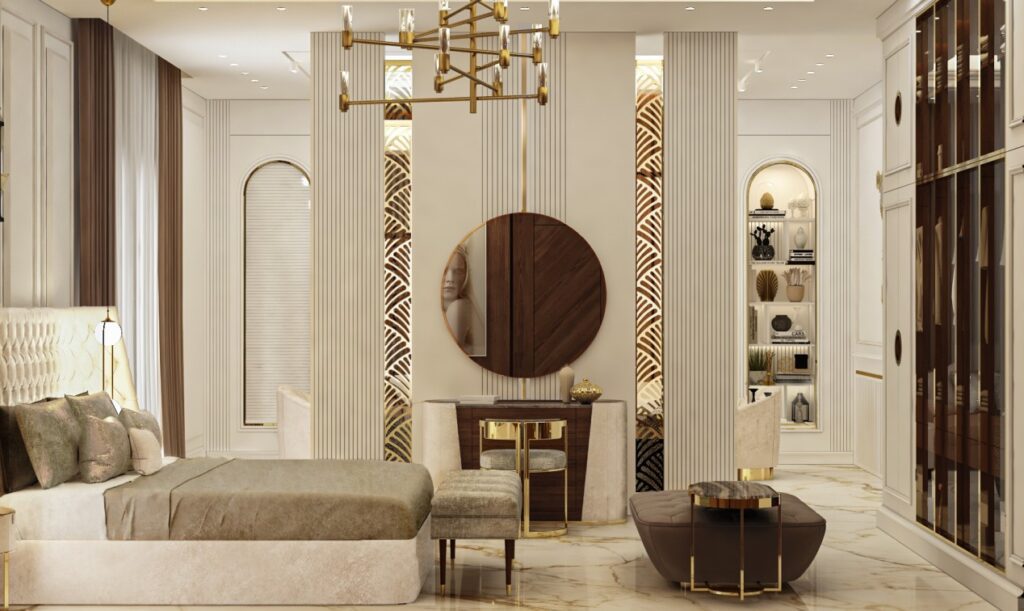 We design more than just pieces. We define a home, always mindful of what makes it distinctive and what is takes to make it exceptional. Spot Design unites timeless classic pieces with daring modern interior designs. This creates refined ambiences with an everlasting aesthetic language shared in every element.
 We encourage you to go on an adventure. To chart a path of self-discovery that redesigns your definition of Art. We seek to match your interpretation of elegance with our own services and products. 
Whatever you color palette is like, we will find the journey that suites you. Whether you like neutral colors, or prefer brightly colored interior.  Whether you want a traditional home or like the flow of contemporary interior designs. We will provide the combination of furniture pieces and décor ideas that brings life to your dreams.
Our purpose is to involve you in a unique design experience.
Through our team of interior designers, we commit to undertaking all project development phases of custom-made orders and contracts. While ensuring that assigned budgets and set deadlines are complied with.
From planning to implementation, our team takes an A to Z approach with every project. Ultimately, we seek to produce a worthwhile journey that takes you from a the lands of dreams into a dreamy reality. In order to understand our work better, check our recent projects.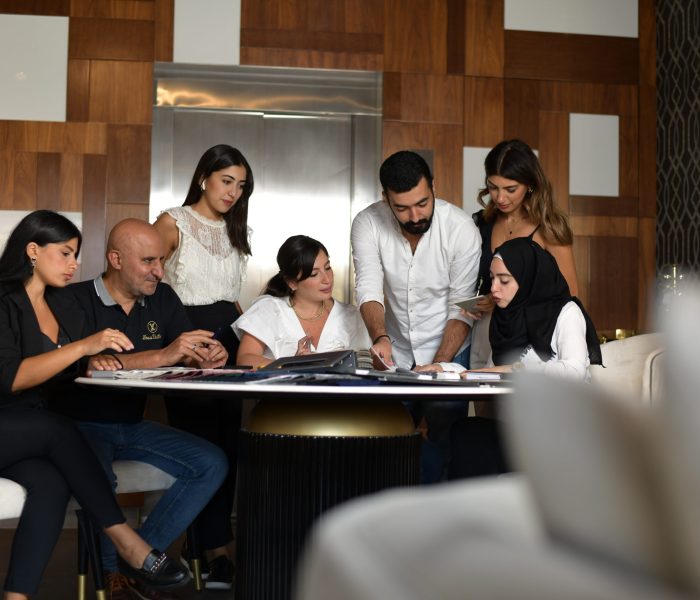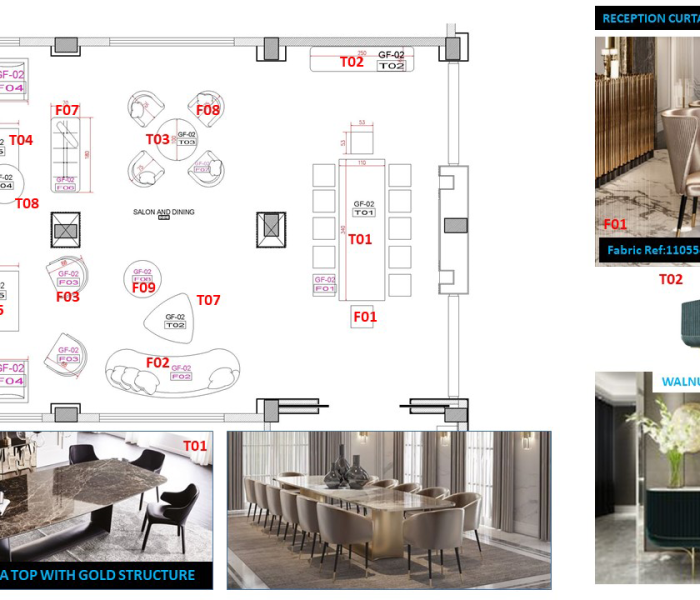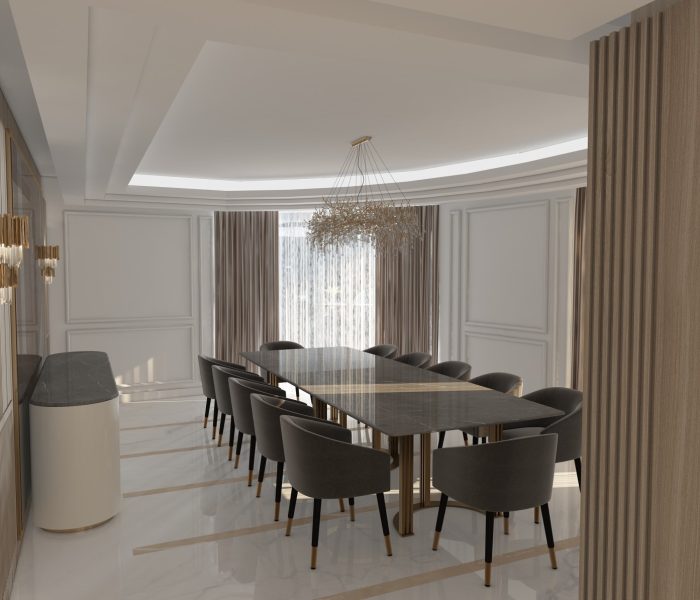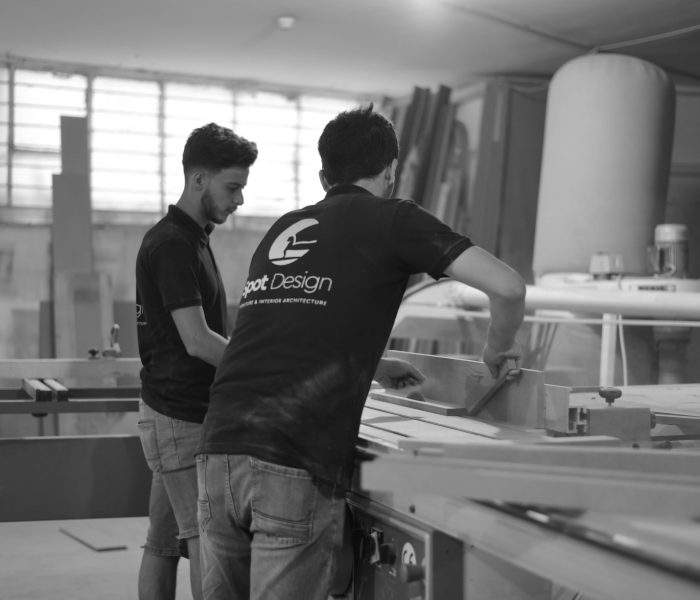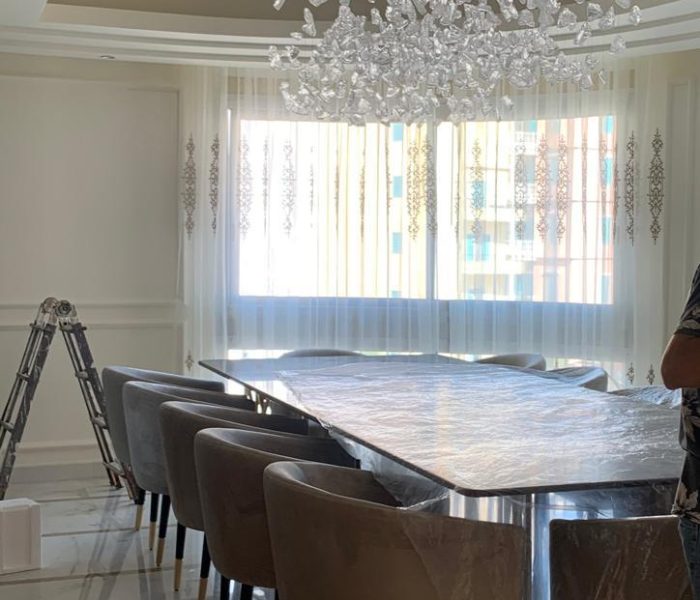 Spot Design is committed to:
See your home come to live before starting any project. Through 3D rendering you will be able to alter designs, change pieces and colors before your project even begins.
Spot Design frequently collaborates with the best architects in the region. Giving you the best possible services all in one place.